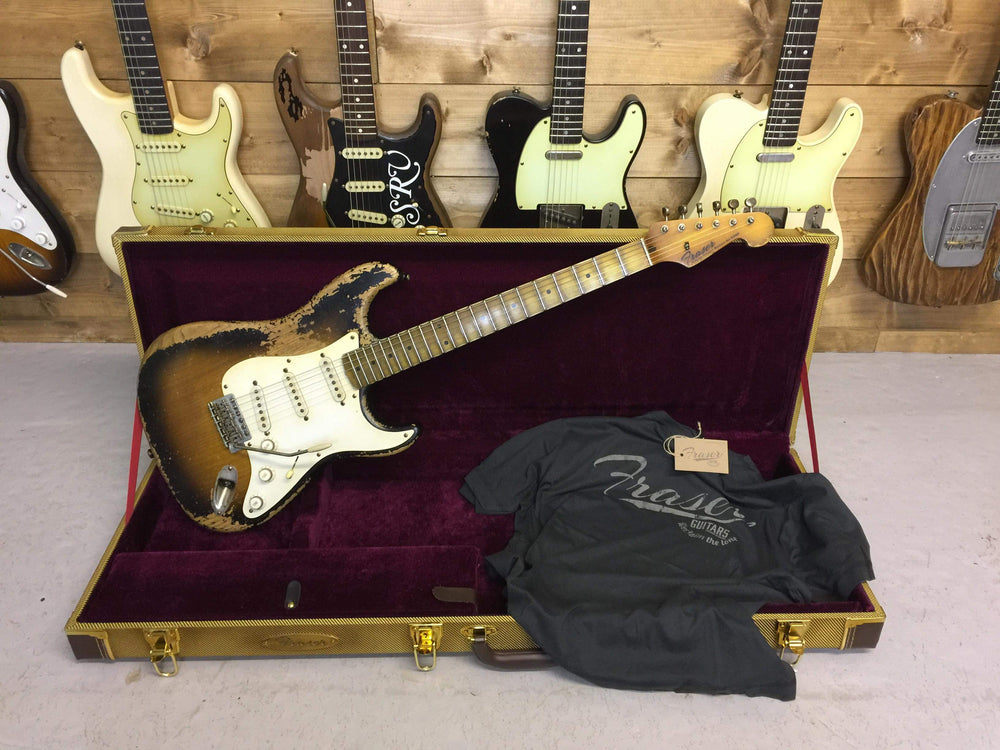 Fraser Guitars Giveaway Winner!
Happy New Year to all our friends, customers and social media supporters!
Thank you all for your feedback, support and encouragement since the launch of business in May 2016!
We are in awe of our:
45k Facebook followers!
21k Instagram followers!
Here's working towards a successful 2020 for all!
Congratulations to the winner of our guitar giveaway... 
Phil Terry
We hope you love your new Fraser guitar! 
For all those who took part in our annual giveaway:
Thank you for all the supportive comments, likes and shares! 
Same time, same place next year!